Prof. Hanna SNELLMAN
Hanna Snellman, DPhil, is professor of ethnology at the University of Helsinki since 2012. As a Vice-Rector, her responsibilities include international affairs, partnerships, public engagement, alumni cooperation and fundraising, particularly on the international stage, as well as the Finnish cultural heritage. She was also responsible for teaching, academic affairs and student admissions until 1.5.2021.
Before being appointed Vice-Rector, she served as the dean of the Faculty of Arts at the University of Helsinki in 2017–2018 and as a vice-dean of the same faculty in 2014–2016. She is also a member of ESFRI SWG Culture and Innovation, delegate as of 2020 as well as Finnish Research Infrastructure Committee, Academy of Finland, Member since 2019.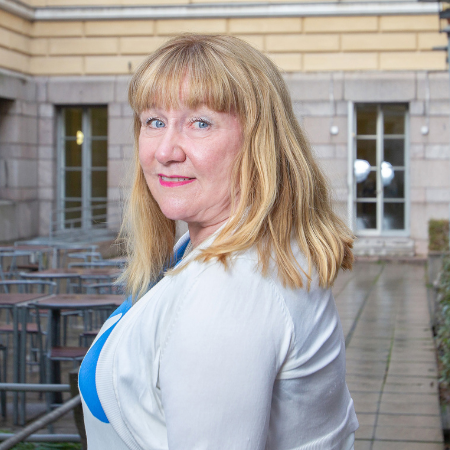 Vice-Rector International, University of Helsinki