32nd UNICA General Assembly & Rectors Seminar in pictures
04 July 2022 | From UNICA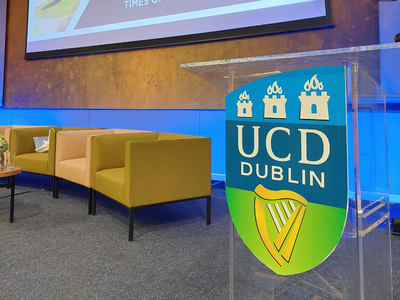 UNICA had its 32nd General Assembly & Rectors Seminar between the 29th of June and the 1st of July, in Dublin, Ireland. After more than 2 years of online meetings, UNICA and University College Dublin, the host of the event, welcomed UNICA members in Dublin for the most important meeting on UNICA's yearly agenda.
"Leading universities in times of crisis and change"
With the extraordinary transformations that the European Higher Education landscape has undergone in the past few years, the Rectors Seminar provided the academic leaders of UNICA member universities with an opportunity to reflect and discuss the strategies that Higher Education Institutions are putting in place to adapt themselves to an ever-changing landscape and be able to shape and deliver the university education of the future.
Relive the most important meeting of the UNICA yearly agenda in pictures:
Welcome reception – 29 June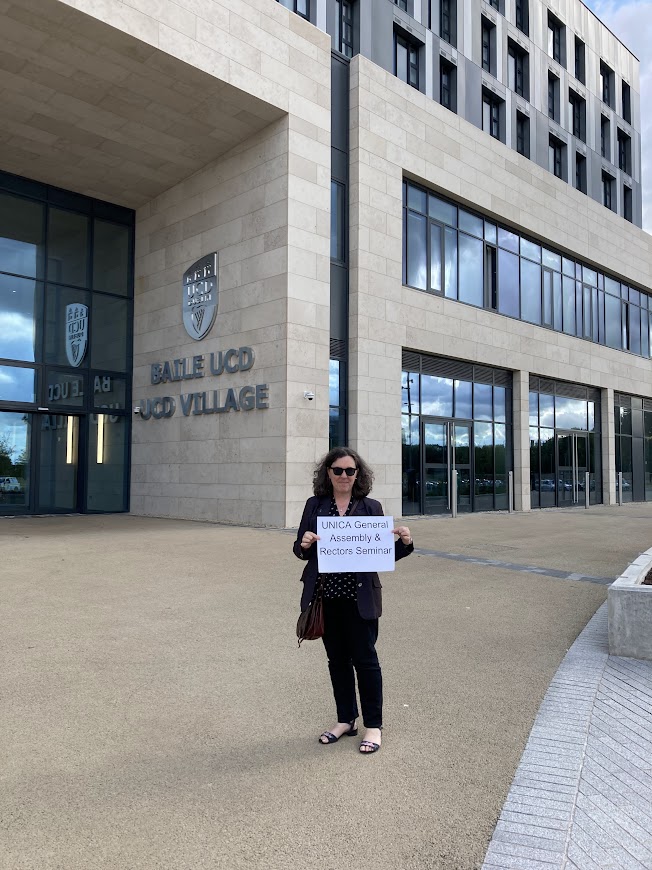 General Assembly – 30 June
UNICA Contact People & IRO Group Meeting – 30 June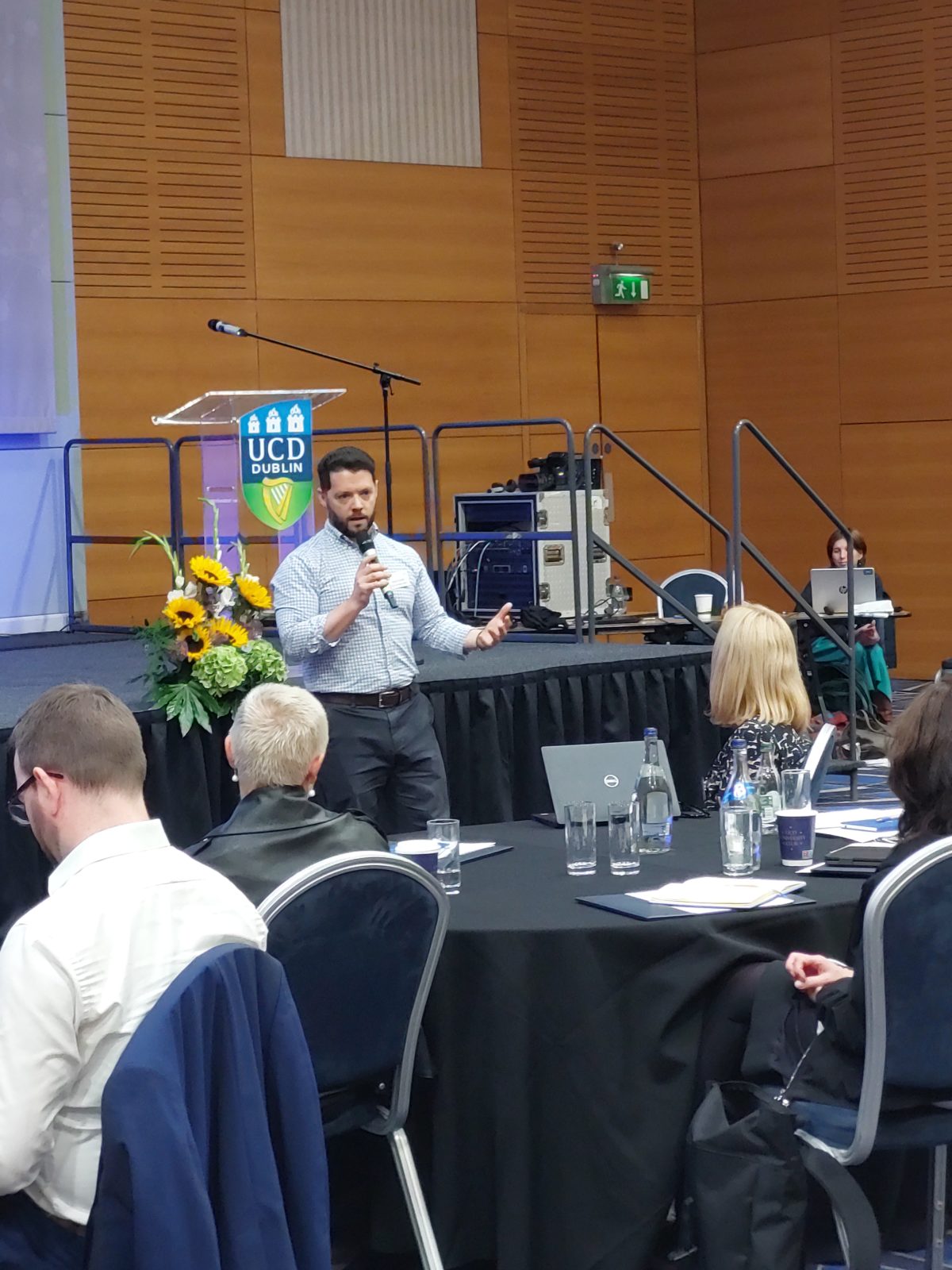 Social Programme & Dinner – 30 June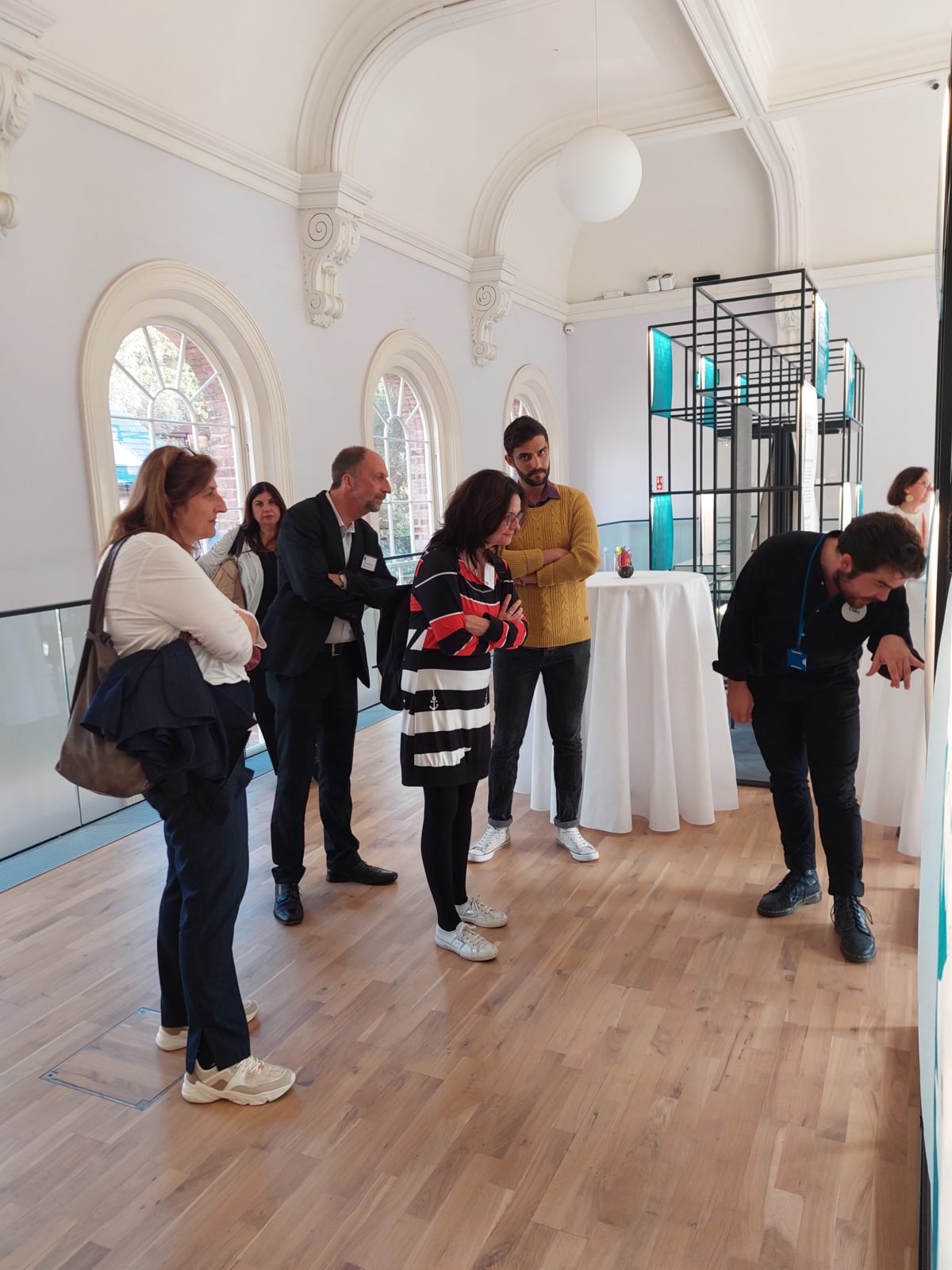 Rectors Seminar – 1 July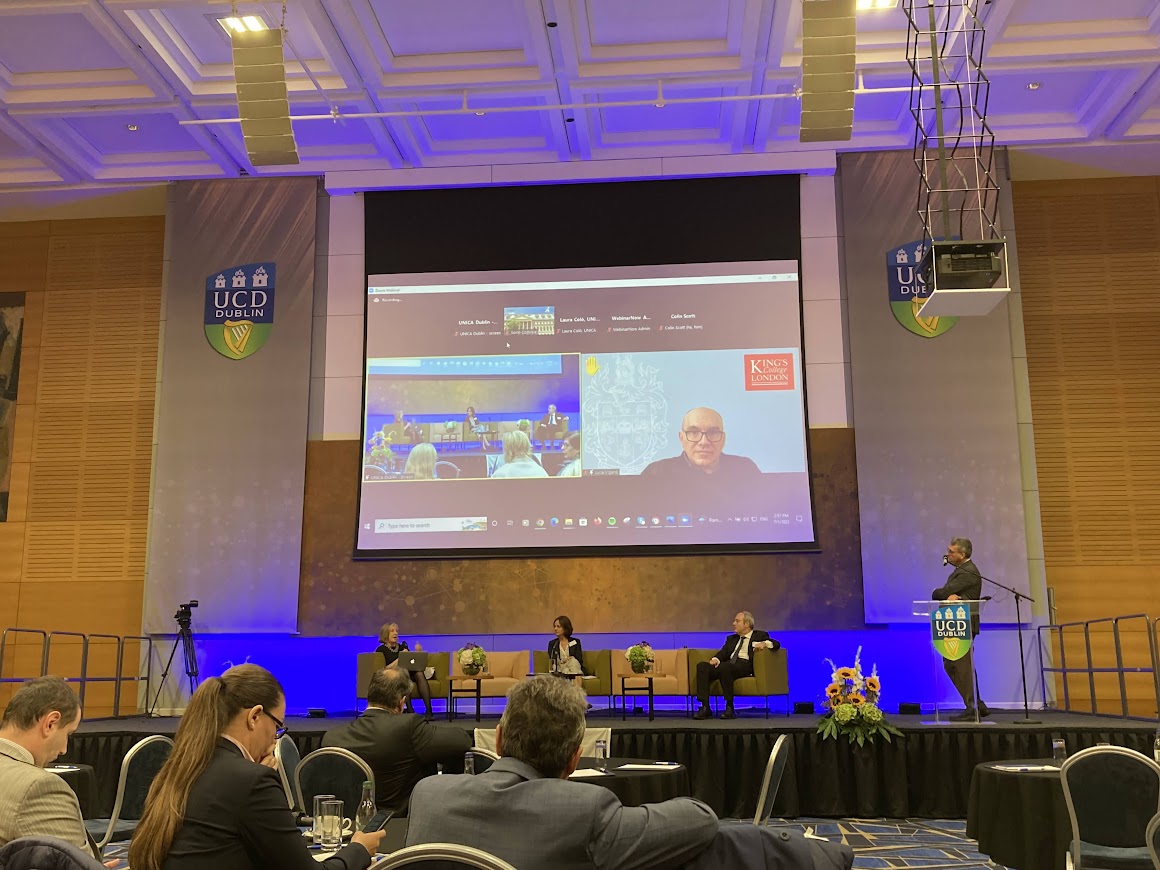 Around UCD campus