4th International Conference on Economics and Social Sciences icESS, 10-11 June | Call for papers
23 March 2021 | From partners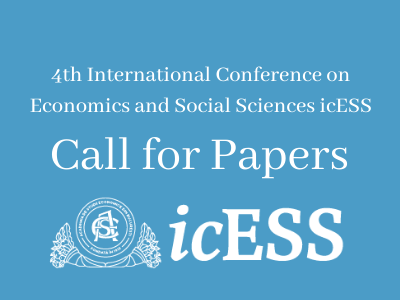 On 10 and 11 June 2021 in Bucharest, it will take place the 4th International Conference on Economics and Social Sciences icESS.
The main topics covered by the hereby call for papers are related (but not limited) to:
Civic engagement of higher education institutions
Open Labs and community impact
Sustainable university initiatives
Strategic partnerships for civic universities
Innovative projects for societal transformation
Role of students in civic universities
Universities' responses to crises
Role of university spin-off companies in the societal development
You can submit your paper by the 25 of April.
Do you want to know more? Click here!