General Assemblies
The General Assembly is the highest body of UNICA. It determines the network's policy and takes all decisions concerning the organisation, the activities, the budget, and the programmes of the network.
The General Assembly is composed of all the member universities, usually represented by the Rector, and meets once per year.
In 2020, UNICA held the 30th General Assembly, which celebrated three decades of the network's existence.
The next General Assembly will take place on 14-16 June 2023 and will be hosted by Stockholm University.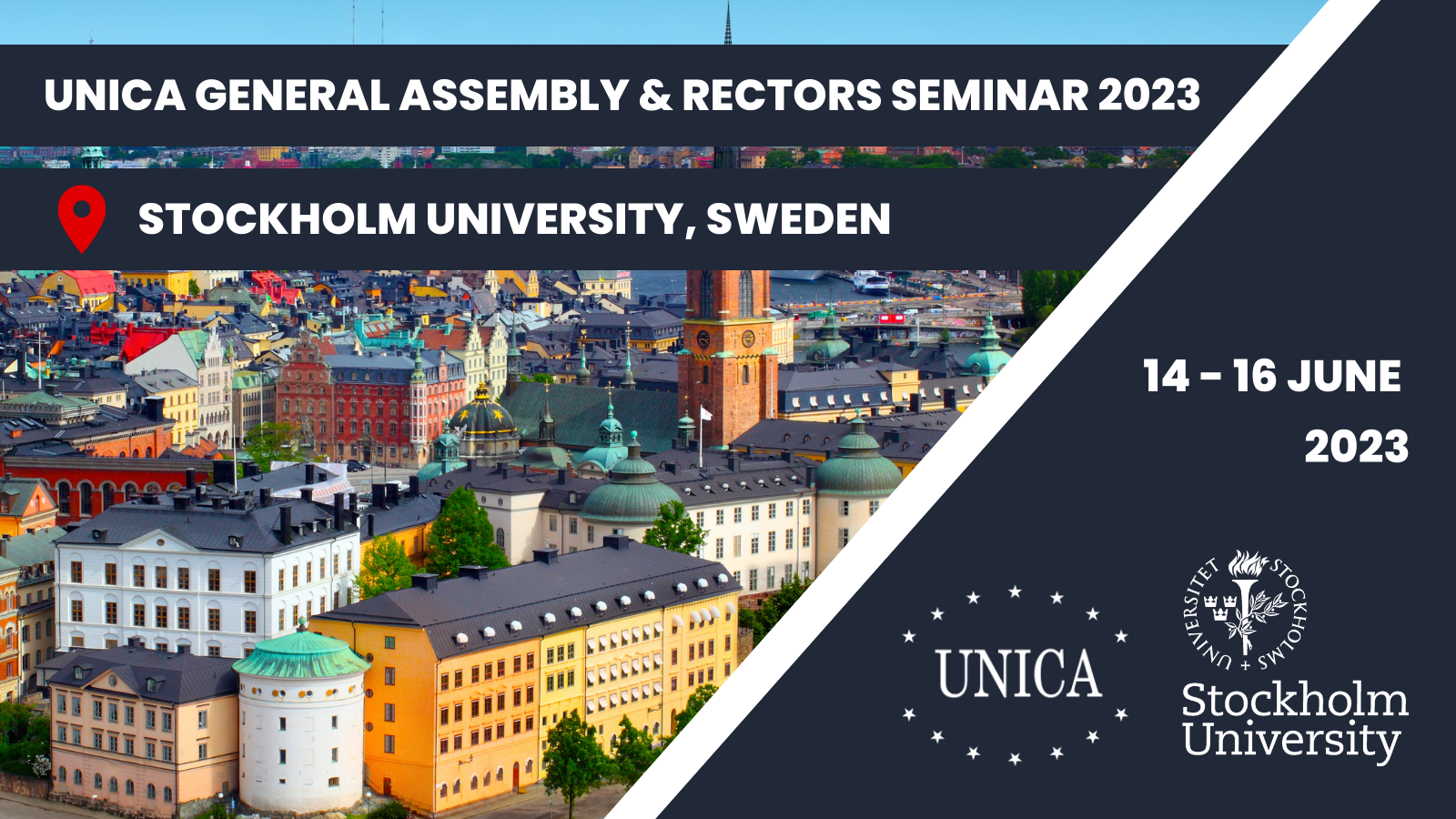 Recent events