UNICA General Assembly and Rectors' Seminar 2022
The 32nd UNICA General Assembly will take place on 29 June – 1 July 2022 and will be hosted by University College Dublin, Ireland.
As usual, the schedule will also comprehend a Rectors' Seminar and the topic in discussion will be "Leading Digital Transformation in the Post-COVID University".
More information to come in 2022.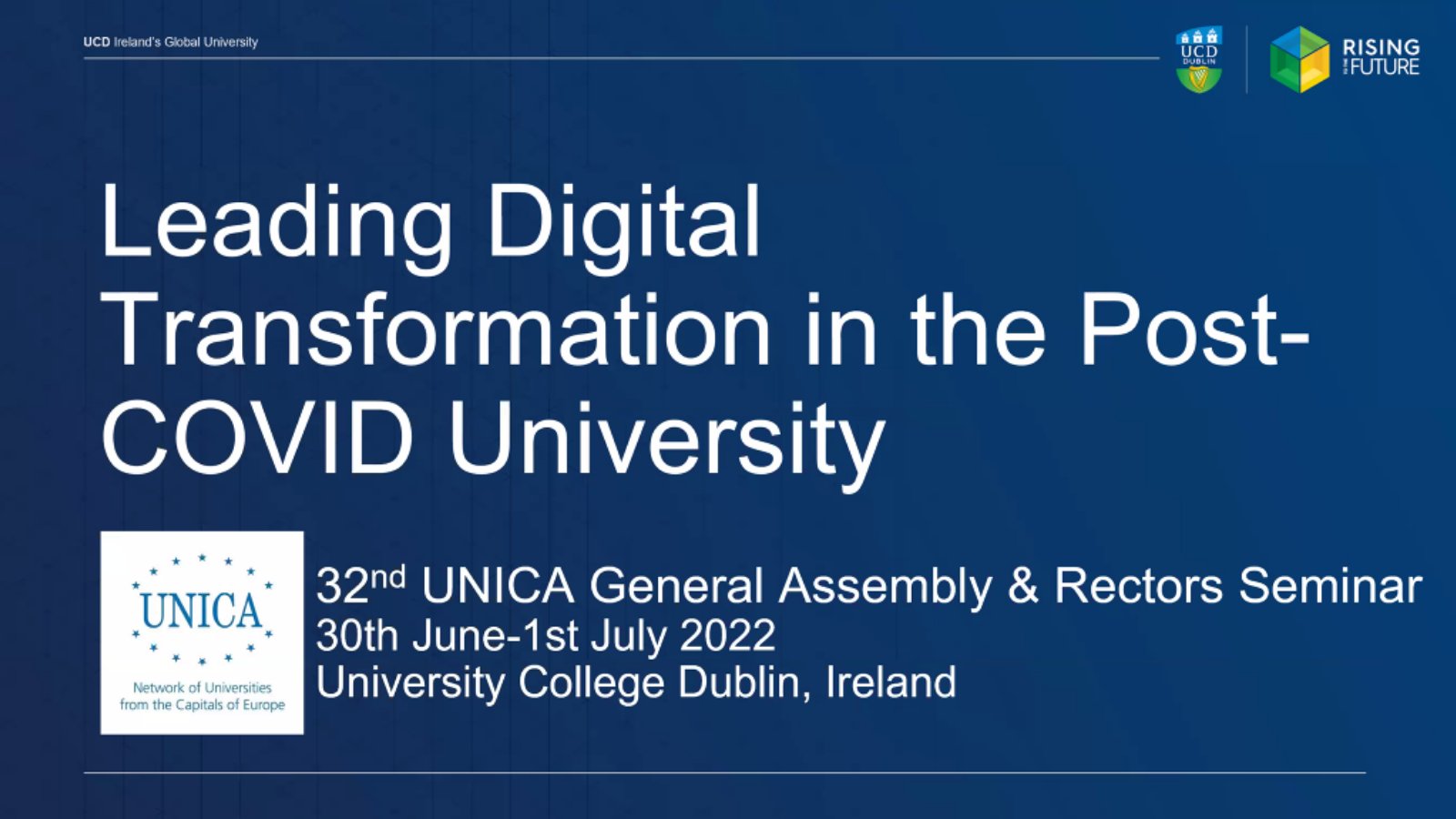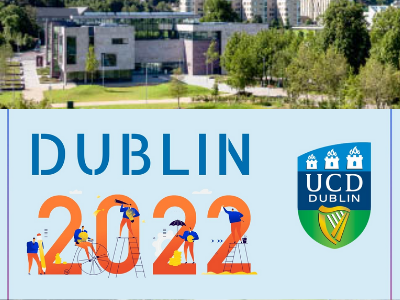 29 June - 1 July 2022
Dublin, Ireland
University College Dublin