UNICA welcomes the University of Bern to the Network
03 July 2023 | From UNICA - From our Members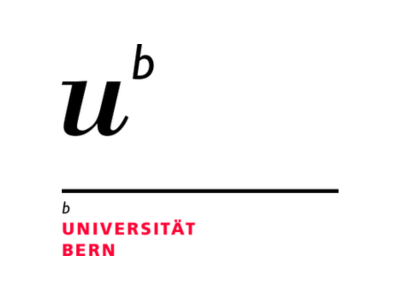 UNICA is proud to announce that the University of Bern in Switzerland is now a member of the UNICA Network, following endorsement by the UNICA General Assembly on the 15th of June. The network has now 57 member universities from 42 European capital cities, which means the UNICA map also includes a new capital: Bern.
We welcome the new member and share a few details about them:
Number of students (total): 19'297 (in 2022)
Number of programmes: 39 bachelor degree courses, 75 master degree courses, 27 PhD programs, 7 graduate schools and 137 continuing education courses
Number of faculties and other academic units: 8 faculties, around 150 institutes and 10 inter- and transdisciplinary strategic centers
Priority topics: Sustainability, Health and Medicine, Matter and Universe, Intercultural Knowledge, Politics and Administration
The University of Bern sums up its mission in three words: Knowledge generates value.
The University of Bern wants to procure the competences required to acquire knowledge and to use that knowledge. With this aim in mind, the University of Bern conducts excellent research and teaching and offers high-quality advanced training and services. The University of Bern bases its disciplinary, interdisciplinary and transdisciplinary focuses on academic interests and societal needs.
Visit the website of the University of Bern.