AUF Call for projects Co//ectif 2022
08 September 2022 | Other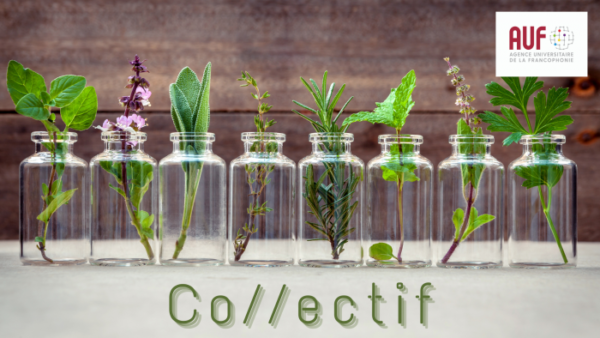 The Agence Universitaire de la Francophonie en Europe de l'Ouest (AUF) has launched the second edition of the call for projects "CO//ectif". The call will be open from 24 August to 30 September 2022.

Do not miss this opportunity to promote your interdisciplinary and intersectorial projects aiming at developing international cooperation among all university missions i.e. teaching, research and civic engagement.
AUF will contribute by providing financing going up to 20.000 € , identifying partners, supporting in the developing of the projects and dissemination!
How to submit your proposal
Information to submit your proposal are available in the guidelines of CO//ectif. The proposals, submitted in French, will be evaluated by a regional commission of experts from AUF.
About AUF
AUF aims to promote solidarity among francophone members engaged in the social and economic development of societies. It intervenes in 10 different regions of the world. Currently AUF is made of 199 members in 13 countries.