Commission updates Horizon 2020 Work Programme
18 June 2020 | Other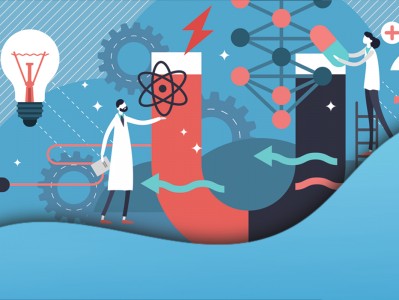 Commission updates Horizon 2020 Work Programme to support coronavirus research and innovation
The Commission is delivering on its pledge to invest €1 billion from the EU's Horizon 2020 programme into coronavirus research and innovation, made at the launch of the Coronavirus Global Response initiative on 4 May. Today, it amended the current Horizon 2020 work programme to confirm this commitment.
Mariya Gabriel, Commissioner for Innovation, Research, Culture, Education and Youth, said:
"Europe is leading the global response to tackle the coronavirus pandemic and its social and economic impact. Research and innovation is at the core of our coordinated response, and Horizon 2020 has proven its value as a flexible instrument to address this crisis. The €1 billion in funding is already boosting efforts to find solutions to test, treat and prevent coronavirus for all."
In addition, to complement the funding of disruptive innovations on coronavirus already mobilised under the European Innovation Council (EIC)'s Accelerator, proposals receiving the EIC's Seal of Excellence and the most promising ideas identified during the #EUvsVirus pan-EU Hackathon will be able to benefit from support and coaching via the EIC Business Acceleration Services and the EIC Covid-19 Challenge Platform.
Read the full article.