Council of the EU: Applications open for the Positive Action Programme for Trainees with Disabilibites
21 September 2022 | Other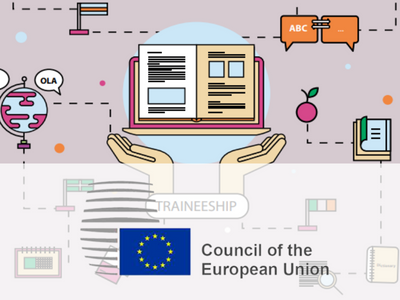 The Council of the EU is offering, for the third year, a positive action programme for trainees with a disability. The programme guarantees 4-6 paid traineeships per year to EU national trainees with a recognised disability. Selected candidates get valuable working experience and insights into the processes and policies of an EU institution.
Traineeships run for five months and applications are currently open for the period 01/02/2023 to 30/06/2023, which will be the 6th cycle of the programme.
More detailed information about the programme, as well as the link to the application platform can be found on the Council of the EU website.