10th UNICA Scholarly Communication online Seminar
"Academic Libraries. Supporting the university community in the Open Science era"
The 10th UNICA Scholarly Communication Seminar promoted by the University of Cyprus will take place online, 14-15 October 2021.
REGISTRATION FORM
UNICA Scholarly Communication Seminar 2021
CONCEPT NOTE. As the European Commission and national research funders throughout Europe are strengthening their Open Science strategies, academic libraries are facing challenges in supporting the scientific community to meet the Open Science requirements: negotiating appropriate licenses with publishers in the transition to Open Access, properly managing data, meeting Plan S requirements, dealing with copyright issues. The Seminar will address issues related to the practical implementation of Open Science strategies and their impact on libraries: What is the future of scholarly communication beyond transformative agreements? What is the impact of Plan S on researchers' publishing practices and on libraries' licensing strategies? How to deal with copyright barriers to Open Access? What is the role of libraries in EOSC?
The conference programme includes a Speakers' corner session that will provide an opportunity for the participants to share their experience and their views with other colleagues about lessons learnt from the pandemic.
As a result, participants will gain insights into the issues at stake related to the strategic approaches to implementing open science. They will benefit from the experience of others in order to support the academic community in meeting open science challenges.
Organising Committee
Elena Diomidi-Parpouna, Acting Library Director, University of Cyprus
Marianna Emmanouel, University of Cyprus Library
Sylvia Koukounidou, Coordinator of the Digitisation and Archives office, University of Cyprus Library
Françoise Vandooren, Library research support coordinator, Université libre de Bruxelles
Laura Brossico, Project Manager, UNICA Secretariat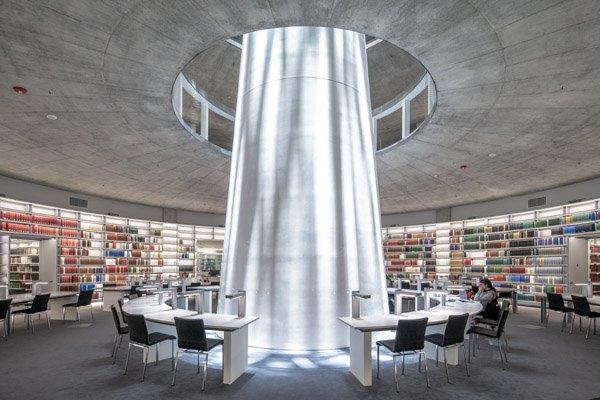 14 - 15 October 2021
online
Promoted by the University of Cyprus
Contact
Laura Brossico – laura.brossico@unica-network.eu