UNICA Green & SDGs Climate action roundtables
The initiative aims to provide colleagues from UNICA member universities with the opportunity to meet in small working groups to share experiences of climate action in the higher education sector.
The roundtables will focus on four topics, including: Carbon foot printing | Setting climate targets for the short to long term | Implementing solutions | Developing a global strategy (governance).
Each roundtable will be limited to a small number of participants and will include three sessions (each lasting 75 minutes), starting from November 2021.
The first session will be led by a facilitator from the UNICA Green & SDGs Working Group to help colleagues understand the purpose of the sessions and the expected outputs and outcomes.
OBJECTIVES
share experiences, common challenges, and solutions;
learn about examples of good practice;
grow your knowledge of how universities are addressing the climate crisis;
have in depth discussions with members of the UNICA Green and SDGs Working Group.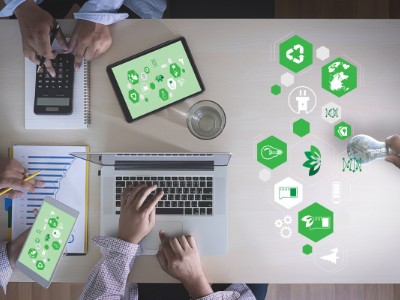 First roundtable (3 groups): 8, 9 and 10 November 2021
online
Contact
Laura Brossico (laura.brossico@unica-network.eu) | Viki Csonka (viki.csonka@unica-network.eu)