The Role of Universities in Fostering High Quality Citizen Science
The webinar The Role of Universities in Fostering High Quality Citizen Science took place on Thursday, 24 September 2020 (15:00 – 17:00 PM CEST).
The role of universities in fostering high quality citizen science is more and more visible. Citizen Science is a clear movement that involves citizens in scientific processes and knowledge, supporting research in a wide range of scientific topics. In addition, the activity of citizens interested in science can create big data useful for universities in general, and in particular by scientists and politicians. Recently, this area has grown significantly, and a large number of scientific articles created at Universities refer to Citizen Science contributions. Worldwide associations have emerged that bring in a common framework on the knowledge acquired.
In this sense, universities of the UNICA network of universities from the Capitals of Europe (53 universities in 37 Capital cities) play a pivotal role in reinforcing relations with urban actors to strengthen research, involve citizens, and support evidence-based policy-making.
This Webinar aimed to showcase different approaches to and aspects of citizen science and contribute to the discussions around challenges in urban contexts.
Watch the recordings of the webinar:
Presentations
More documents provided by C. Nevejan
– City Science for Urban Challenges
For any questions, please contact the UNICA Secretariat: office@unica-network.eu.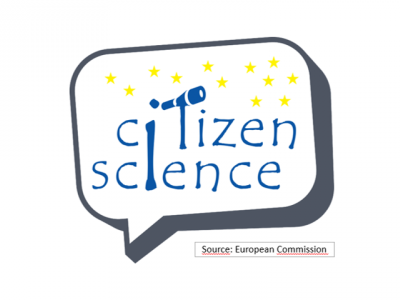 Schedule
15:00 – 17:00 PM CEST