Freie Universität Berlin's Continuing Education Program
25 July 2023 | From our Members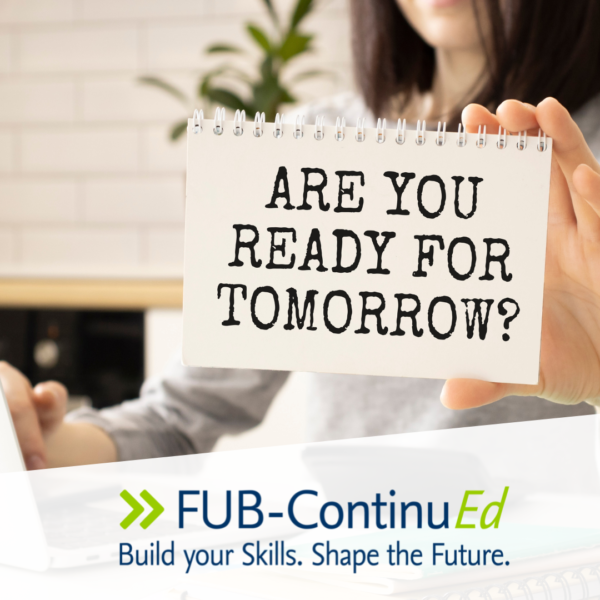 Aimed at international young and experienced professionals, students, graduates, postgraduates, alumni and other lifelong learners, FUB-ContinuEd provides easy-access, high-quality, flexible and affordable courses for the development of practical skills and competences important to any job market.
There are currently 7 online certificate courses available, focused in socially relevant topics, which run multiple times a year:
Academic Writing in German
Less Conflict, More Cooperation: Mindful Communication in the Workplace
Diversity Management in International Context
Problem-Solving Skills for Multi-Stakeholder Challenges
Storytelling for Diversity & Inclusion
Switching Perspectives: Intercultural Communication and (Digital) Cross-Cultural Collaboration
Think Global, Act Local: Finding Solutions for Sustainability Challenges
Upon successful completion participants gain a certificate from Freie Universität Berlin.
FUB-ContinuEd also offers specific tailor-made continuing education courses on-demand for academic partners, companies, and public organizations.
Visit the FUB-ContinuEd program website for more information and the calendar of courses, and watch the course teasers on YouTube to get more insights into each course topic.
Learners from all over the world and at all stages of the life-long learning process are welcome!