Horizon Europe 2023 – 2024
08 December 2022 | Funding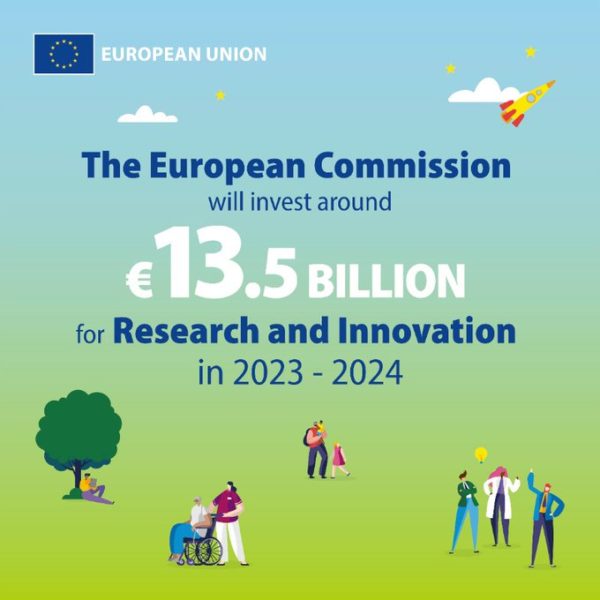 "The Horizon Europe 2023-24 work programme adopted today will support the research and innovation communities to address the crucial challenges of our times. The programme is another stepping-stone to help us be at the forefront of innovation for a better future".
Mariya Gabriel, Commissioner for Innovation, Research, Culture, Education and Youth – 06/12/2022
The Commission has adopted the main Horizon Europe work programme for the period of 2023-24, with around €13.5 billion to support researchers and innovators in Europe to pursue breakthrough solutions for environmental, energy, digital and geopolitical challenges.
The priority of the programme is represented by climate action with over 42% of the budget dedicated to the issue.
The Horizon Europe 2023-2024 also focus on EU digital transition, European energy independence, the contribution to the Next Generation EU and support to Ukraine.
Lastly, it addresses global challenges and calls to the adoption of global solutions.
Eager to learn more? Click here.