NOVA University Lisbon & British Council: Webinar "Social impact as a strategic driver in HE"
22 June 2020 | From our Members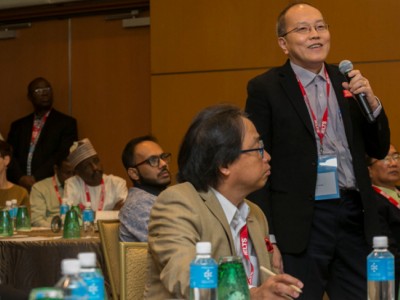 Webinar:
Wednesday, 24 June 2020 – 15:30 to 17:30 (Lisbon time)
NOVA University Lisbon in partnership with the British Council's Going Global 2020 Live Events series, is running a live webinar on Social Impact as a Strategic Driver in Higher Education.
The speakers will look at some key themes in order to highlight and share good practices in improved social outcomes through higher education, forge and strengthen partnerships and collaboration for improved social impact across the sector, and inform government policy on the vital role of higher education in creating and ensuring societal good.
Participants will have the opportuntiy to ask your questions to the panel.
Speakers:
João Amaro de Matos – Vice Rector of Nova University, Lisbon
Peretz Lavie – former President of the Technion University in Israel
Rachel Sandison – Executive Director External Relations and Vice Principal at the University of Glasgow
Simon Guy – Global Pro-Vice-Chancellor at Lancaster University
Susana Catita – Executive Director of Ciência LP
This is a free event but requires sign up.