Information Project on Higher Education Reform III
Joint Service Contract signed with the Directorate-General for Education and Culture (DG EAC) and the Education, Audiovisual and Culture Executive Agency
In the framework of this Service Contract, UNICA (consortium leader), in cooperation with Brussels Education Services will contribute to the following contract objectives:
General, perceptible awareness-raising about higher education reform and in particular the Bologna Process amongst stakeholders in the EU Member States, the EEA countries and Tempus partner countries.
Maintaining mechanisms of information, communication and coordination ensuring a smooth functioning of the National Teams of Bologna Experts and of the Higher Education Reform Experts (Tempus partner countries).
Reinforcing networking facilities between all experts.
In order to reach the abovementioned objectives, the following activities are scheduled over a period of 2 years:
5 training seminars (2-3 days) including workshops for the Bologna Experts and the Higher Education Reform Experts,
Additional coordination and networking activities,
Preparation of relevant information material (upgrading web pages, gathering relevant ppt presentations, brochures etc.),
5 regional workshops (1-2 days) in selected Tempus partner countries,
Selection and provision of experts for specific HE Reform related missions in the Tempus partner countries,
A study on the state of implementation of HE Reforms in the Tempus partner countries.
Regular updates on all the activities listed above will be provided through the project's web portal: www.bolognaexperts.net
Funded by: DG EAC and EACEA
Consortium Members: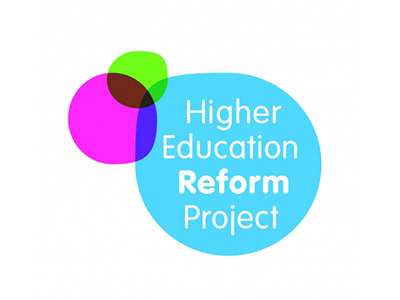 Project info
From 20 December 2009
to 20 December 2011
Project Coordinator
UNICA