Shape UNICA's message: take our survey for better communication
13 October 2023 | From UNICA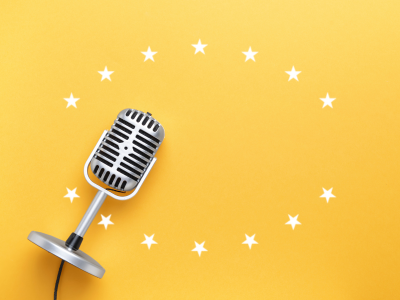 Have your say in what we say!
In our continuous commitment to improve UNICA's communication with members and external partners, we're excited to invite you to take part in a survey which centers on enhancing our network's identity awareness and communication. Your valuable feedback is essential in helping us gain a deeper insight into your preferences and requirements concerning the content, frequency, and communication channels we offer.
By sharing your thoughts, you'll contribute to shaping a more effective and engaging communication strategy that aligns with your expectations. We're accepting responses until the 31st of October, 2023. Feel free to share it with the colleagues at your institution!