UNICA suspends membership of its three Russian member universities  
09 March 2022 | From UNICA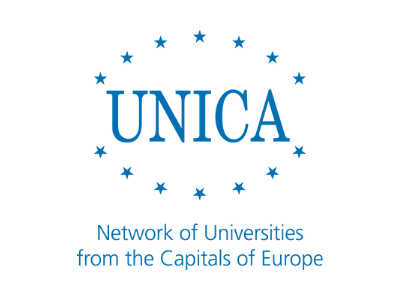 On 4 March, the Russian Union of Rectors (RUR) has issued a statement (in Russian) supporting the invasion of Ukraine by the Russian Federation.
The UNICA Steering Committee has taken note that the leaders of the three UNICA member universities based in the Russian Federation are among the signatories of this statement, whose line is entirely contrary to European and democratic values. The UNICA Steering Committee has therefore taken the decision to suspend the membership of the three UNICA Russian members with immediate effect and until they prove their compliance with European values again. 
While reaffirming its firm condemnation of the aggression against Ukraine and its full solidarity with the people and academic communities of Ukraine, UNICA reminds the long-standing and trust-based cooperation built with its Russian Members in the past years.
UNICA acknowledges and regrets the collateral damage that might result from this decision, in particular the negative impact on long term university partnerships and on collaborative ventures with Russian academics, students, researchers, and other members of the academic communities.
UNICA stands with the many Russian academics who, at their personal risk, are publicly critical of the war against Ukraine and, as a Collective Associate Member of the European University Association (EUA), endorses EUA's advice that universities should assess collaborations with Russian academics on a case-by-case basis using national and European-level policy guidance to do so.
Despite the current distressing situation, UNICA reaffirms its commitment to peace and its hope that this conflict will soon come to an end.
Approved by the UNICA Steering Committee
Brussels, 9 March 2022