UNICA's Steering Committee discusses future activities
21 June 2019 | From UNICA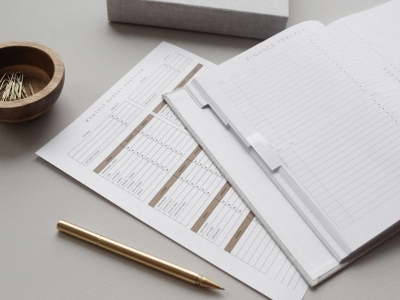 With the academic year 2018/2019 coming to an end, UNICA's Steering Committee gathered in Brussels on June 11 to discuss planned activities until the end of 2019 but also to discuss the calendar of activities for the following academic year.
Scheduled activities for the near future include the 10th UNICA PhD Masterclass on Supervision Revisited (1 -4 September, Dubrovnik), 9th Scholarly Communication Seminar on Open Science (14 – 15 October, Vilnius), UNICA's General Assembly (London, 28 – 29 November) and the 20th UNICA EduLAB Meeting (December), among others.
The Steering Committee also dedicated some time to UNICA Students' Conference, having inclusively already gathered with some partners. UNICA Students' Conference is set to take place in 2020 at one of the Portuguese partners of the Network, namely NOVA University Lisbon. More information on the Conference, including the theme, will be available soon.
Check all upcoming UNICA events.