Three UNICA members launch the Blended Learning Award (BLA)
24 June 2021 | From our Members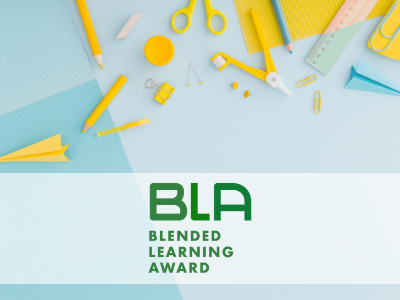 Three southern Europe UNICA universities, namely NOVA University Lisbon (Portugal), Universidad Autónoma de Madrid (Spain), and Università degli Studi di Roma "Tor Vergata" (Italy), launched the Blended Learning Award (BLA), a threefold initiative funded by Erasmus+ that aims at recognizing the innovative learning approach that combines online educational strategies with traditional place-based classroom methods.
The award will distinguish the best blended learning courses across the three universities in three different fields: Health and Well-Being, Social Sciences and STEM (Sciences, Technology, Engineering and Mathematics). Faculty members in each of the three universities are invited to apply for the Blended Learning Award from June, 16th until December, 26th , 2021.
For more details, visit the Blended Learning Award website.
What is Blended Learning?
Blended Learning" designates the range of possibilities presented by combining Internet
and digital media with established classroom forms that require the physical co‐presence of
teacher and students. 1
Though the concept goes back as far as 1999 and has had quite the attention in recent years, the rapid digital transformation of HEI promped by COVID-19 soon became an opportunity to boost a technology-enhanced approach to learning and teaching with the same level of excellence and effectiveness in virtual settings as in the traditional context. As a result, many HEI began training their faculty for the use of digital technologies to ensure online distance education or blended models that integrate both traditional face-to-face instructional time and computer-mediated activities.
With BLA, all three partner universities are committed to jointly offering the awarded courses, thus allowing for a true virtual mobility based on a shared international catalogue of blended learning courses that will be available to students of the HEI of the Consortium and their partners.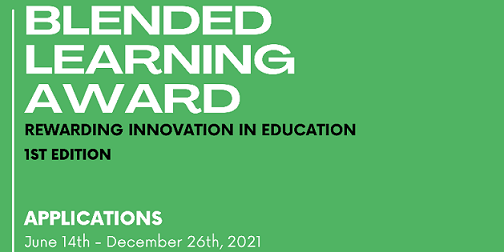 ---
1 Friesen, Norm (2012). "Report:Defining Blended Learning"