Call for Applications: European Award for Excellence in Teaching in the Social Sciences and Humanities 2020/21
12 November 2020 | Other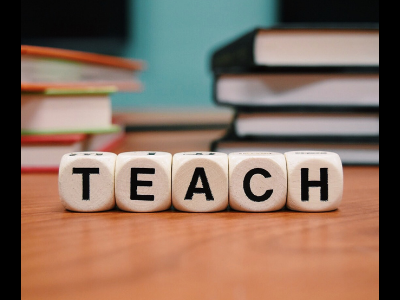 Applications are open for the European Award for Excellence in Teaching in the Social Sciences and Humanities 2020-2021, promoted by Central European University (CEU), in Hungary.
The goal of this initiative is to identify outstanding candidates who teach in the social sciences and humanities at universities in the European Higher Education Area.
Besides the Award, the winner is also entitled to the 5000€ Diener Prize, donated by Steven and Linda Diener in memory of Ilona Diener.
In addition to having an outstanding overall teaching record, candidates must show exemplary experience in practices such as applying innovative teaching methods, applying problem-based/problem-oriented teaching, or achievements in encouragement of critical thinking, among others.
Candidates can either be individual faculty members that apply directly or faculty members recommended by students, alumni, colleagues and institutional leaders.
Learn more about this Award at the website of CEU and participate or recommend a candidate today! Recommendations are due until December 15 and full applications can be submitted until January 31.