Consultation on the implementation of Horizon Europe: share your views by 15th September!
23 August 2019 | Other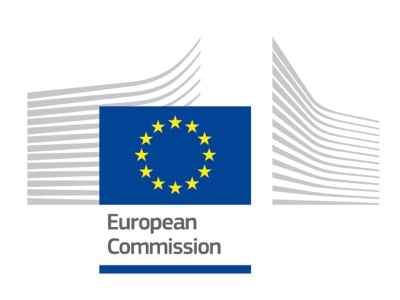 The European Commission has launched a co-design exercise on the implementation strategy for the next research and innovation programme Horizon Europe.
Through a web survey, you can share your views on how Horizon Europe should be implemented, from organisation of calls, proposal submission and evaluation up to efficient reporting and exploitation of results.
Further details can be found here. The deadline for responses is 15 September 2019.

Please also remember that the Horizon Europe Co-design 2021-2024 is on-going until 8 September.