DG EAC Survey on recognition processes
08 September 2022 | Other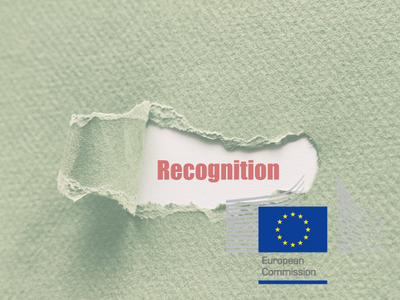 The Directorate-General for Education, Youth, Sport and Culture (DG EAC) has launched a study assessing the progress made towards the implementation of the Council Recommendation on promoting automatic mutual recognition of higher education and upper secondary education diplomas and the outcomes of learning periods abroad. The results of this study will lead into a report that will be submitted to the Council by the European Commission by the end of this year.
As part of the study is a survey targeting educational institutions at higher education and upper secondary level with the aim of identifying good practices, challenges, and opportunities for improvement in recognition processes.
The information collected from the survey will enable to analyse the good practices and challenges experienced in recognition practices across Europe.
The deadline for the survey is Friday 23 September.