ESN – COVID-19 statement and support for Erasmus+ students & HEIs
18 March 2020 | Other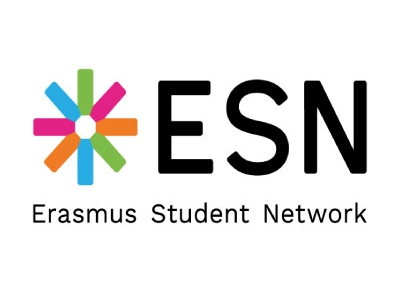 Erasmus Student Network (ESN) is a non-profit international student organisation with a mission to represent international students, thus provide opportunities for cultural understanding and self-development under the principle of Students Helping Students.
In this difficult time, ESN truly believes that we should all work together in order to support students and education institutions.
Read the ESN statement about the COVID-19 outbreak here.
Being a student in a foreign country in the midst of the pandemic is very challenging. ESN volunteers are providing support to students by letting them know that they have a friend to count on and that they are not alone.
The network has various channels where you can communicate directly with them, such as facebook groups and in other social media platforms. At the local level, they are supporting international students directly, with what they are struggling with, and they want to support HEIs in any way they can.
Here you can find the ESN sections present in your own city.
For more information, please contact: joana.ribau@esn.org