Join the conference "Next generation MSCA: opening a new era for change" | 23 & 24 May
05 April 2022 | From our Members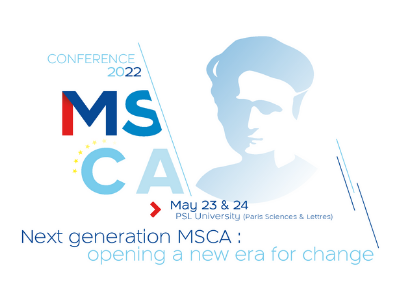 French UNICA member Université PSL (Paris Sciences & Lettres) invites the UNICA community to join the conference "Next generation MSCA: opening a new era for change", on 23 and 24 May. The event is organized within the framework of the French Presidency of the European Union and aims to highlight the MSCA program and to better envision its future.
Besides plenary sessions, the conference includes four parallel workshops on each of the four topics that are addressed by the MSCA's 2022 edition: gender equality, the opening of science to society, the challenges of academic freedom and the Green Charter
The event also includes the awarding of the MSCA Falling Walls Lab, a competition that allows its winners to present their innovative ideas and projects to the scientific community.
Created in 1996 by the European Union and the European Commission, the Marie Skłodowska-Curie Actions (MSCA) cover a set of grant programs to support European research.
Check the complete programme and register here.