King's College President and the founder of the 'Global Observatory on Academic Freedom' call for public discussion of Academic Freedom's concept in a piece for Times Higher Education
25 November 2022 | From our Members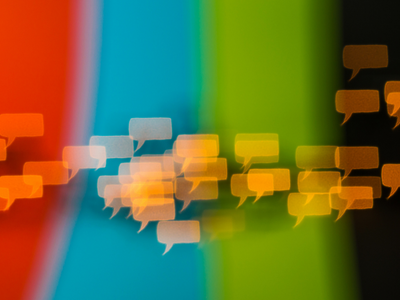 A new op-ed published on Times Higher Education (THE) and co-authored by Shitij Kapur, King's College President, and Liviu Matei, the founder the Global Observatory on Academic Freedom and head of the School of Education, Communication and Society at King's, raises questions concerning the conceptualisation of Academic Freedom. The piece, titled "Academic freedom is not freedom of speech for academics", introduces a year-long series of public events on "reimagining academic freedom".
Drawing from the UK's Higher Education Bill – a proposed Act of the Parliament of the United Kingdom to impose requirements for universities and students' unions to protect freedom of speech – the authors share concerns with regards to reducing the concept of 'Academic Freedom' to 'Freedom of Speech' and call for a wide public debate around the definition of Academic Freedom.
The op-ed provides some historical insight into the concept and go as far as to point out the elements to be taken in consideration in the much needed reflection of Academic Freedom – from how to monitor to the possibility of developing a common global reference.
As the authors sum up in the last sentence of the article, "We need to give academic freedom a great deal more thought."
Read the article in full at the website of THE (for registered users only).