Launch of the Inclusive Mobility Alliance at the European Parliament
27 January 2019 | Other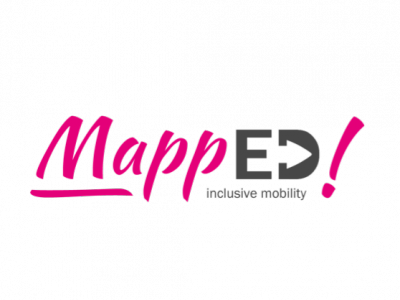 The Inclusive Mobility Alliance has been officially launched on the 22nd of January 2019 at the European Parliament.
Gathering more than 20 organisations with expertise in Disability, Youth and Higher Education, the Alliance aims at making Erasmus+ more inclusive.
Students and young people taking part in Erasmus+ mobilities represent respectively approx. 0.17% and 2.8% of all beneficiaries. These low figures have been stagnating for the past 10 years and are the main reasons behind the creation of the Inclusive Mobility Alliance.
Based on the United Nation Convention on the Rights of People with Disabilities (UNCRPD), the Alliance has produced 17 policy recommendations on how to make the Erasmus programme more inclusive to students and young people with disabilities.
UNICA is proud to support the Inclusive Mobility Alliance. 
For further information please visit http://inclusivemobility.eu