LERU-CE7: RESEARCH ETHICS | webinar, 22 April 2021
16 April 2021 | From our Members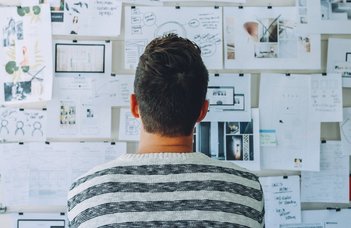 The UNICA member, Eötvös Loránd University is organizing an online seminar on 22 April 2021 with the participation of Europe's leading research universities.
Research ethics is a key issue in the member states of the European Union, as they support the values required for collaborative work: fairness and mutual respect. Regulations are available at the European level, at the national level, and in some countries like Hungary, it is part of the institutional competence. This seminar provides an insight into the extremely diverse and responsible practice of research ethics through colleagues who specialize and actively work in the field of research ethics at their institutions.
Find the programme here.