Meet the two new member universities of the UNICA Network!
12 February 2020 | From UNICA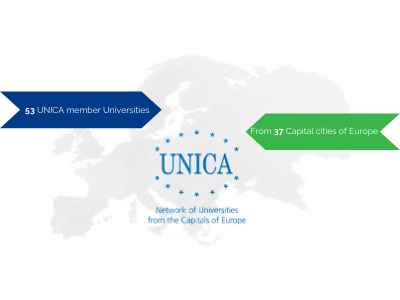 On 28 November 2019, UNICA General Assembly at King's College London endorsed two universities which joined the UNICA network on January 1, 2020. We warmly welcome Semmelweis University from Budapest and re-welcome Université Sorbonne Nouvelle Paris 3 to our university community, which now consists of 53 Universities from 37 capital cities of Europe.
Meet the new members below!
Number of Faculties: 6
Number of students (total): 10,292
Number of PhD Students/doctoral candidates: 428
Number of programmes in English: 13
Main fields of studies: medicine, pharmacy, dentistry, health sciences, health and public services, conductive pedagogy.
Semmelweis University is consisted of tradition, excellence, international relations and inspiration and innovation. Today, Semmelweis University with its six faculties and health care specialization occupies a distinguished place in the Hungarian higher education system. Built on the trinity of education, research and patient care, it has become an internationally recognized centre of knowledge. In 2010 Semmelweis University received the title "research university" and has been operating according to its standards since.
International relations according to a ranking made by Times Higher Education (THE), Semmelweis University is among the world's most international universities. The university's oldest building still in use was built in the 1870s, while the recently opened eight-story, 20000-square-meter Central Patient Care Unit meets all the requirements of the 21st century.
In all its activities Semmelweis University strives to keep up with international trends, to make the technology of the future accessible and to create an inspiring environment.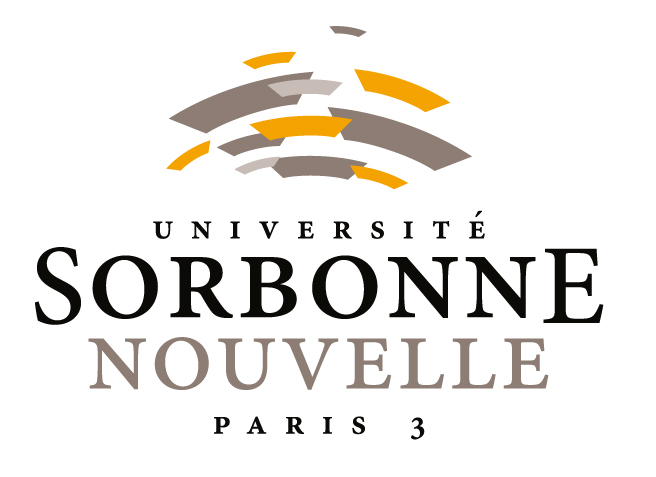 Number of students: 16,796 (of which 29% are international students)
Number of teacher-researchers: 680
Number of lecturers: 900
Number of administrative and library staff: 670
Number of geographic locations: 11
Over 70 major-minor combinations in license
Number of research master or professional specialties: 49
Number of university degrees: 13
Number of distance learning: 22
Main fields of studies: performing arts, information, communication, cultural mediation, language sciences, language didactics, languages: foreign languages ​​and civilizations, letters, human and social sciences.
Cultural, scientific and professional public institution, Sorbonne University Nouvelle – Paris 3 participates in the public service of higher education and research, strives to develop and enhance the dissemination of the humanities, in all their diversity and their richness, in the arts, letters, languages ​​- human sciences and social, of which it maintains the ethical and civic scope and is a fundamental actor, as well as promotor of new training and original research. Its purpose is to create knowledge in all areas of education and to promote their transmission in order to form free and critical minds, capable of bringing their contribution to intellectual, scientific, cultural, political, economic and social life, in France as in the world.