MP4s Training | From self-awareness to climate change awareness
30 November 2022 | From UNICA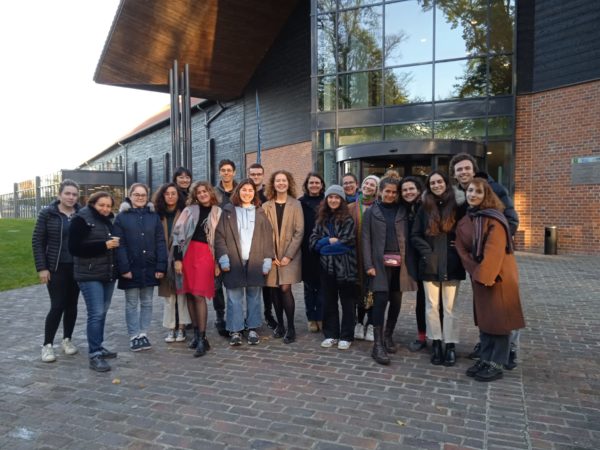 The Mindfulness Practices for Students in Society team organised the second training for student ambassadors, which took place in the UniLaSallian campus on 7-10 November 2022.
This time, it focused on climate transition. The course lasted 18 hours during which students from Portugal, Italy and France had the occasion to discuss and think together about actions to tackle climate crisis. Sharing is one of the focal points of the MP4s project and, around a table, students from different national contexts, study fields and ages could collaborate in their common challenge represented by climate change.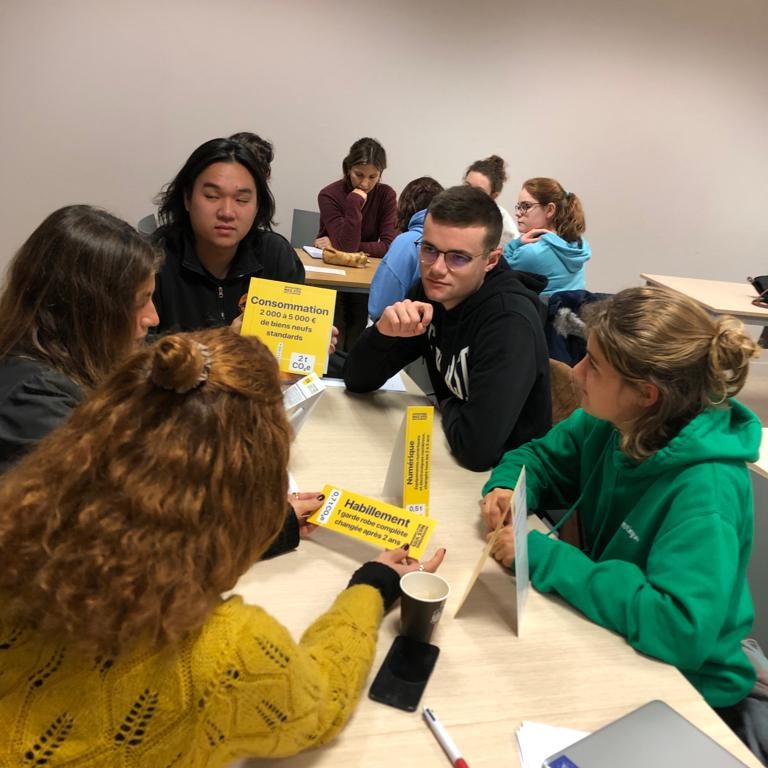 Every day started with some deep inspirations and exhalations to allow students to put temporally aside worries, needs, thoughts and focus on what it was really important to them at that very moment. After a small meditation, students demonstrated to look at climate crisis in a more complex and complete way – analysing climate related consequences on health, sols pollution, inclusion and more.
The students had the opportunity to engage in many pedagogical activities aiming at understanding how to reduce their carbon footprint in the upcoming years (especially looking at 2030 and 2050).
At the end of the training students were asked to write their thoughts in an essay. The MP4s project received a very good feedback from the students, who felt more mature, aware and motivated to act!

A new adventure awaits in Rome for MP4s student ambassadors through meditation and climate, but on the lens of Renaissance.