Online Teaching and Learning – Digital World after COVID-19 | NOVA University of Lisbon online event
19 January 2023 | From our Members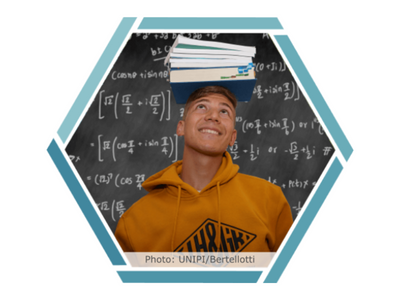 On 31 January 2023, NOVA University Lisbon will hold the online event "Online Teaching and Learning – Digital World after COVID-19", within the scope of the Erasmus+ funded project ENLIVEN (Enhanced Learning and Teaching in International Virtual Environments).
ENLIVEN was created in response to the educational challenges arising from the COVID-19 pandemic and to support advances in distance learning, in order to empower the entire academic community with the necessary tools to improve teaching and learning, in the current context.
Understanding this event will be a good opportunity to expand the network between professionals and institutions and share good practices, with national and internationally renowned speakers and coordinators of relevant European projects. The agenda of the event can be found here.
Register before January 20th through this link.