UAS Conference 2020: Commitments for Future: Sustainability in Higher Education, 19-23 October 2020
08 September 2020 | From our Members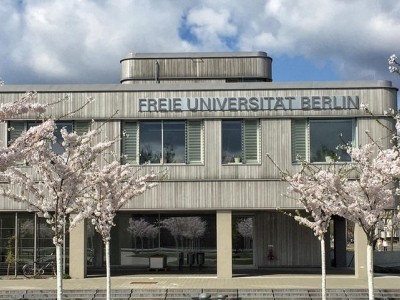 This year's University Alliance for Sustainability conference aims to engage you in a discussion on: How do the climate and corona crisis impact the societal and political role of universities? Keynote speakers will share their perspectives and open the floor for a truly international exchange in Higher Education.
Additionally, participants have the opportunity to engage in three expert workshops:
Workshop I: "Higher Education for Sustainability in Turbulent Times"
Workshop II: "Financial Markets and Sustainable Development in Times of Climate Change"
Workshop III: "From Innovation to Acceptance: Challenges and Potentials of a Sustainable Energy Transition"
Why attend the UAS Conference?
UAS Conference 2020 is the only conference bringing together sustainability stakeholders from across the university: researchers, lecturers, PhD candidates and students as well as management and administrative staff working in the field.
More information here.