UAS Conference 2021 // "Building Social Resilience – University Leadership in Times of Multiple Crises"
04 October 2021 | From our Members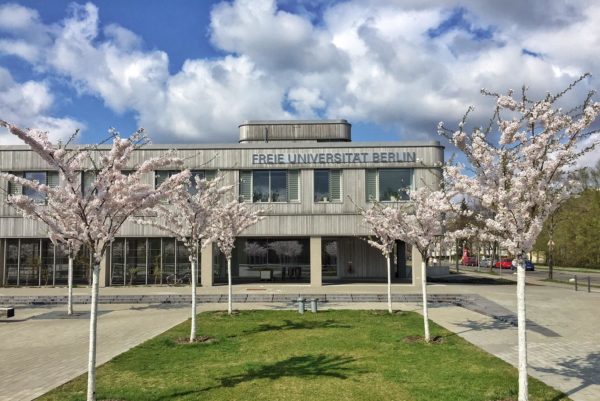 The University Alliance for Sustainability at Freie Universität Berlin invites you to participate in the UAS Conference 2021. The sessions of this special event will take place in an online format, in November.
The conference will bring together live workshops dealing with most pivotal sustainability issues and targeted networking opportunities that will connect sustainability actors from international institutions.
The live program will include the following workshops:
Workshop I: Organizational Change Management for Sustainability in Higher Education | November 1, 16:00 – 18:00 CET
Workshop II: Transformative Teaching and Learning: Moving from "Add-On" to "Built-In" Approaches | November 2, 16:00 – 18:00 CET
Workshop III: The Global Knowledge Value Chain on Sustainability: Addressing Fragmentations through International Academic Partnerships | November 3, 16:00 – 18:00 CET
PhD Workshop: Sustainable Development Research – an Interdisciplinary Chance or Challenge? | November 4 and November 10, 16:00 – 18:00 CET
Discover more and register here.