UNICA members join Race to Zero campaign for zero carbon recovery
30 April 2021 | Other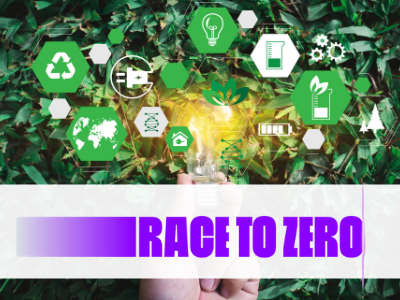 More than 600 Higher Institutions around the globe, including six UNICA members, have joined Race to Zero, a global campaign to rally leadership and support from businesses, cities, regions, investors for a healthy, resilient, zero carbon recovery that prevents future threats, creates decent jobs, and unlocks inclusive, sustainable growth.
Led by the High-Level Climate Champions for Climate Action – Nigel Topping and Gonzalo Muñoz– it mobilizes a coalition of leading net zero initiatives, representing cities, regions, businesses, the biggest investors, and universities and colleges. The objective is to build momentum around the shift to a decarbonized economy ahead of COP26, where governments must strengthen their contributions to the Paris Agreement. This will send governments a resounding signal that business, cities, regions, investors and universities and colleges are united in meeting the Paris goals and creating a more inclusive and resilient economy.
UNICA universities that joined this initiative include:
University of Helsinki, Finland
Università di Roma Tor Vergata, Italy
Universidad Autonoma de Madrid, Spain
Universidad Carlos III de Madrid, Spain
Stockholm University, Sweden
King's College London, United Kingdom
Learn more about the campaign and discover how to join here.