UNICA President to speak at Universities Portugal webinar on inclusive universities and sustainable cities | 24 January
05 January 2022 | From our Members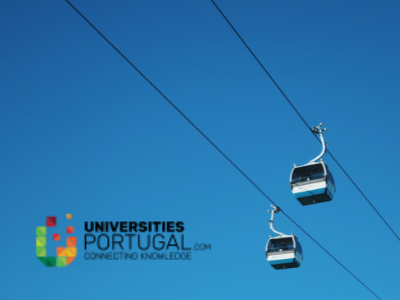 Story highlights

– Portuguese Universities organise conference to commemorate International Day of Education
– Luciano Saso will speak at the panel about the role of networks and alliances
– Registrations are open until 19 January

Universities Portugal, a consortium of the the most prestigious Portuguese public universities, is organising the webinar "Models for Internationalization of Higher Education: towards inclusive universities and sustainable communities" on 24 January, from 10 am to 7.10 pm (CET). The event, which is being promoted by the UNICA member NOVA University Lisbon, will focus on the different models for internationalization of Higher Education Institutions and the positive impact in the cities and the communities in which these institutions are located. 24 January is also the International Day of Education, and so the webinar is set to have a speech by a UNESCO representative.

The President of UNICA, Luciano Saso, is also a speaker at this webinar and will be taking part in the panel on "The role of networks and alliances under the European Strategy for Universities", together with Silvia Recio Sec-general YERUN) and David Bohmer (Sec-general CESAER).

Other topics in this webinar include Accreditations and Rankings in internationalisation, the concept of Student – centered academia, and the role of International HEI in unlocking community development.
Check the complete programme of the webinar.
Registrations are free bu mandatory. Please register here until January 19th.