UNICA Statement on COVID-19
13 March 2020 | From UNICA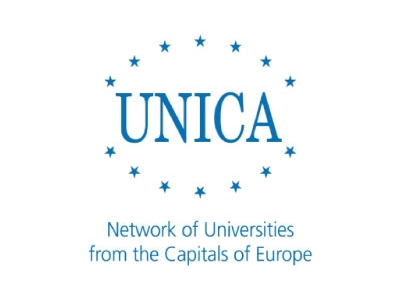 UNICA President Prof. Luciano Saso, Members of the Steering Committee, and the UNICA Secretariat stand in solidarity with our Member Universities and all the countries across the world which are currently affected by the spread of the COVID-19.
Having in mind the safety of participants and due to the current restrictions, UNICA has decided to postpone all the activities scheduled until September 2020:
UNICA Green Workshop, Dubrovnik, 1-3 April 2020
UNICA Rectors Seminar, University of Ljubljana, 6-7 April 2020 (postponed to 29-30 March 2021)
UNICA informal dinner in the framework of the EUA General Assembly, Gdańsk, 15 April 2020
26th IRO Meeting, University of Rome Tor Vergata, 11-13 May 2020
UNICA University, Culture & City working group and Session at the Transatlantic dialogue Conference, University of Luxembourg, 26 May
UNICA Rectors Seminar in the framework of the EHEA Ministerial Conference, Rome, organized by the universities of Rome "Sapienza", "Tor Vergata", "Roma Tre" and "Foro Italico", Rome, 23-25 June
UNICA Student Conference, NOVA University of Lisbon, 8 June – 1 July 2020 (postponed to 2021 – precise dates TBC)
While we are hoping that the meetings scheduled in the Fall can take place as planned, we will continue to closely monitoring the development of the situation and we are establishing additional digital formats to allow remote participation and be prepared to any possible scenario.
Updates will be posted on the website and communicated via email if and when required.
We wish you all to be safe, and we look forward to meeting you soon.
The UNICA Secretariat (office@unica-network.eu) remains at your disposal for any questions you may have.