Université PSL (Paris Sciences et Lettres) joins the UNICA Network!
01 July 2021 | From UNICA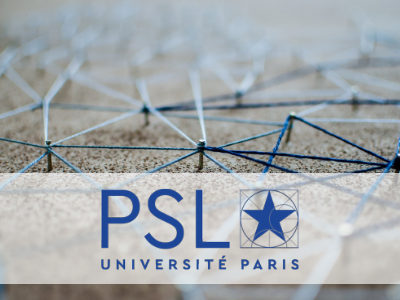 We warmly welcome to the UNICA community Université PSL (Paris Sciences et Lettres), which takes over the membership of Dauphine-PSL following the approval by the UNICA General Assembly on 23 June 2021.
With a community of 2,900 researchers and 17,000 students, PSL is one of the top French universities. As a major urban university, PSL is fully committed to the sustainable development goals, both in its academic mission and in its civic engagement. PSL readily produces actionable results (some 200 research projects and 100 new education programs have been launched since 2011), provides the ideal environment for interdisciplinarity, and prioritizes high student-faculty ratios.
The membership enters officially into force on 1 July 2021 and we are looking forward to fostering cooperation and links between PSL and the other UNICA members!