Vilnius University invites researchers to prepare joint applications for MSCA PF
04 May 2022 | From our Members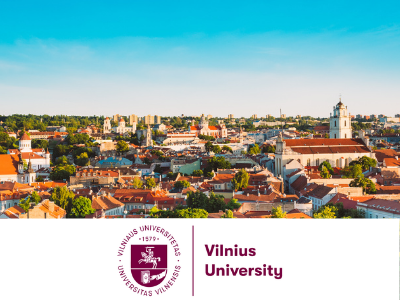 The UNICA member, Vilnius University invites talented and motivated researchers to prepare joint applications for Horizon Europe Marie Skłodowska-Curie Postdoctoral Fellowships (MSCA PF).
MSCA PF are among the flagship, most prestigious research fellowships in Europe with an objective to support researchers' careers, enhance their creative and innovative potential and foster excellence in research.
Eligible applicants are the ones who have earned their PhD degree by September 14, 2022, have up to 8 years experience in research from the date of award of the doctoral degree and comply with the MSCA PF mobility rule.
Develop your own career becoming part of Vilnius University's academic community!