Stockholm University is launching a new open publishing platform
17 October 2022 | From our Members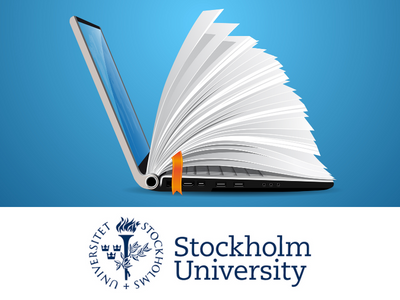 Story highlights:
– SU wants to change the system for scientific communication and expose the market to competition;
– Pilot phase will be launched during the university's Open Access Week.
Swedish UNICA member, Stockholm University (SU), is launching its own publishing platform where researchers can publish articles with open peer review and with an open license. A pilot of the platform will be released during Open Access Week, on 24-30 October, where 50 researchers affiliated with Stockholm University will participate and try the tool for a few months, before it is made available to others as well.
In a video published on the institutional YouTube channel of the university, the Senior Advisor to the President with operational responsibility for Open Science at Stockholm University & Library Director at Stockholm University Library, Wilhelm Widmark – who has participated as a speaker in UNICA events for the Scholarly Communication working group – explained that SU wants to work to "bring the publishing back to academia". He then continues to detail that such change requires thinking of new platforms that can compete with commercial publishers and advances technology is an asset to take advantage from.
The new platform, which is being developed by Stockholm University Library and SciFree, a Swedish company that provides research, open access, publishing, research, workshop and academic publishing solutions, will be available for only a group of researchers during the pilot phase but should be open to everyone in the Spring semester.
Watch the video of Stockholm University to learn more about the new platform:
UNICA & the topic of Open Access
UNICA is very pleased to learn about this initiative of Stockholm University, following frequent debates on the topic of Open Science within the UNICA Scholarly Communication Working Group. With academic libraries facing challenges in supporting the scientific community to meet the Open Science requirements, the group has been following up on the topic in the past years. Just last year, the 10th UNICA Scholarly Communication online Seminar focused on "Academic Libraries. Supporting the university community in the Open Science era".
The recordings and presentations of the webinar are available here for all who wish to learn more about this topic.