Samira Bührer
Samira joined UNICA in 2023 as Policy and Project Officer in 2023. Prior to her current position,
Samira worked as Senior Policy Officer at the European Federation of Education Employers (EFEE)
where she represented the interests of European education employers at all levels of education,
including the higher education sector. During this time, she developed an extensive skill set in policy
analysis and the management of transnational projects on both the EU and international level.
Samira believes in the power of education being the societal change driver when it comes to tackling
transnational challenges such as climate change. Against this backdrop, Samira is particularly
interested in new innovative practices in education and the therewith bound question of quality
assurance and sustainability.
Samira holds a MA in European Studies: Transnational and Global Perspectives from KU Leuven and
speaks English, French, German and Spanish.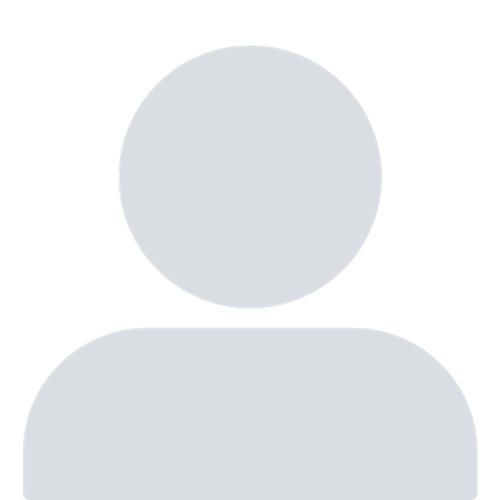 Project and Policy Officer