European Research Area – Engaging UNICA Member Universities and Academic Leadership
On 7 November, UNICA held an online meeting for UNICA Member Universities' Vice-Rectors/Vice-Presidents for Research. The subject of the meeting was the European Research Area (ERA), focusing on key ongoing and upcoming developments.
UNICA's engagement within ERA
UNICA, has been a member of the ERA University Associations Group and under the coordination of European University Association, has been following up and working closely on the variety of policy discussions and process.
Based on the work done within the Associations group, we see as UNICA that we have come to a point that we need engage UNICA academic leadership more actively. Thus, on the occasion of sharing latest updates, we also wish to use this as an opportunity to further empower UNICA and its Member Universities.
About the Online Meeting
UNICA welcomed Stephane Berghmans – Director Research and Innovation (EUA) who presented ERA and relevant developments at EU level, using also an example of a policy process (Research Assessment Reform). That included:
To access the full presentation, press HERE.
For more info on the "New European Research Area", press HERE.
---
*Series linked to the Agreement on Research Assessment Reform
As a follow up to the EUA Workshop III – "A Coalition on Advancing Research Assessment" which took place on the 25th of October, we would also like to share the EUA workshop series on "National perspectives on reforming research assessment" in collaboration with EUA-affiliated national rectors' conferences. If you are interested to follow up the series, the dates are:
Ireland, 17 November at 10:00-12:00 CT
Austria, 5 December at 13:00-15:00 CET
* Save the date: Round Table on Reforming Research Assessment
The Interim Secretariat of the Coalition for Advancing Research Assessment (CoARA), composed of the European University Association, Science Europe, and the European Commission, will organise a round table on reforming research assessment on 1 December 2022, from 17:00 to 18:30 CET. The round table will be an in-person event, organised in Brussels with the aim of the round table is to present the outcomes of the CoARA Constitutive Assembly to the wider public.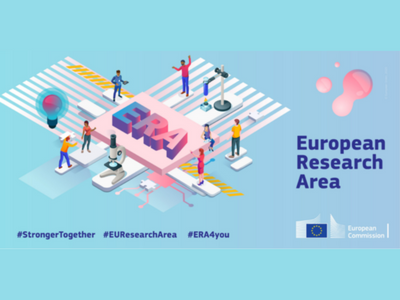 7 November 2022
Online
UNICA Research, supported by European University Association