UNICA IRO Meeting hosted by Sofia University St. Kliment Ohridski: "Enhancing International Collaboration and Student Support in Higher Education" | 6-8 Nov 2023
This event is exclusive to UNICA member universities.
International Relations Officers from UNICA universities are invited to join the UNICA IRO Meeting in Sofia, kindly hosted by Sofia University St. Kliment Ohridski, on 6-8 November 2023! As usual, the event will start with a reception of the evening of the 6 of November which will then be followed by the meeting in the following days.
Click to register – Deadline for registrations: Friday, 6 October 2023
UNICA IRO meeting 2023_6-8 Nov, Sofia
---
CALL FOR CONTRIBUTIONS
Join us in shaping the future of international Higher Education! We are looking for good practices, success stories, lessons learned and institutional perspectives of the IRO at your university.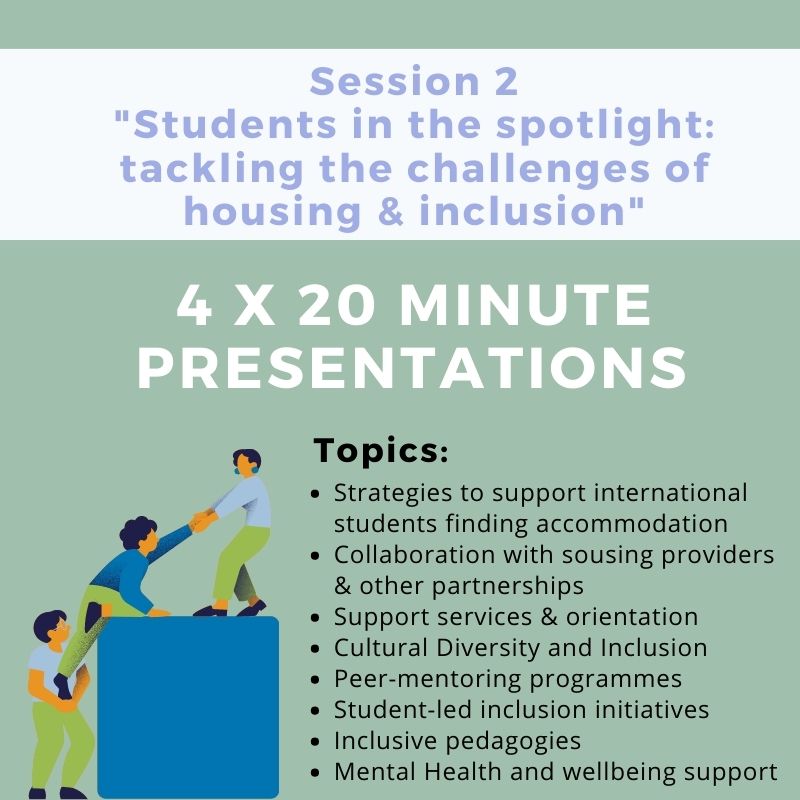 ---
The topic: "Enhancing International Collaboration and Student Support in Higher Education"
The international landscape of Higher Education continues to evolve, presenting new challenges and opportunities for universities, not only in Europe but worldwide. Leveraging on recent work by the UNICA IRO group – in particular during the meeting on the occasion of the General Assembly in June and the online meeting with DG EAC in May -, the upcoming IRO in-person meeting in Sofia aims to foster knowledge exchange, collaboration, and innovative thinking among members of the network.
The event focuses on three central themes:
Strategic partnerships outside Europe: This session seeks to delve into the realm of international partnerships, transcending geo-graphical boundaries and embracing diversity. We're eager to explore the richness of relation-ships with institutions beyond Europe, even those that might pose challenges.

Students in the spotlight: tackling the challenges of housing & inclusion: the theme revolves around the multifaceted challenges of student inclusion and housing. By highlighting student voices and experiences, this theme addresses the critical role universities play in fostering an inclusive environment that supports all students.

The future of Erasmus+: as usual, there will be a section of the programme dedicated to the EU programme, with a representative of DG EAC. Moreover, the session will layout conclusions from UNICA's participation in the KA131 Higher Education Working Group, created by the EC with the goal of enhancing the effective execution of future higher education Erasmus+ initiatives funded by internal policy funds.
Download the complete concept note & preliminary programme.
---
Practical information for participants
The host university prepared a guide with information on accommodation and other practical details to get around Sofia:
6-8 November 2023
Sofia, Bulgaria
Sofia University St. Kliment Ohridski
Contact
Laura Brossico: laura.brossico@unica-network.eu
Alexandra Duarte: alexandra.duarte@unica-network.eu